We work with top companies worldwide to identify and hire skilled IT professionals on a contract, contract-to-hire, and permanent basis.
Join our exclusive network of technologists and developers to accelerate your career, and work with industry-leading companies driving innovation.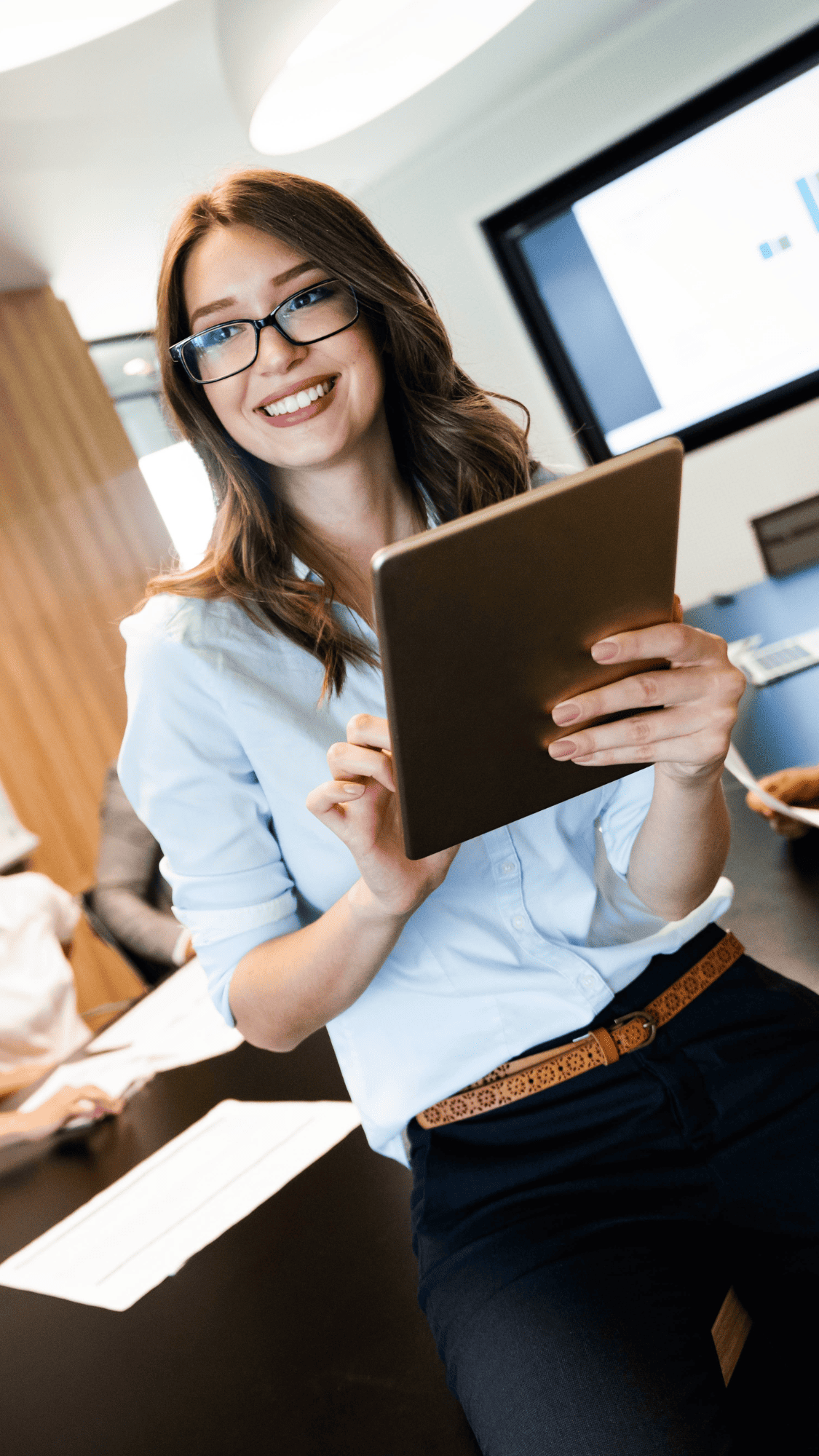 What makes Golden Technology unique...
We pair world-class technologists...
with extraordinary companies
"Seek To Understand"
In-depth needs analysis
Requirement gathering sessions between client and delivery team
Initial strategies developed to where and how to find ideal talent
Setting process and skill set expectations
"Develop the solution"
Launch a team of sourcers, recruiters, delivery lead and account manager to build comprehensive search campaign
Creation of the Service Level Agreement to the client
Assign responsibilities and deliverables for each team member
"Delivering the top-level consultants"
Sourcers build pipelines
Recruiters screen candidates
Delivery leads finalize consultant details
Account Manager manages all expectations from both sides and delivers qualified resources
"Making the selection"
Account Manager and Delivery lead manage entire interview and selection process
Expectations are managed on both sides
Selection of best fit consultant is made and offer is confirmed
"Delivering the solution to client"
Comprehensive onboarding of consultant
Delivery consultant to client
Consultant Concierge – ongoing consultant support
Client continual feedback loop
Delivering digital automation through high producing Agile teams either onsite or in our local development center.
Helping you deliver your projects on time & under budget with highly trained, technical, and functional consultants.
Implementing test engineering solutions that aid in the rapid delivery of high performing software solutions through automation and best practices.
All other revenue-generating vehicles will propel our customers, employees, and their families to leave a legacy and support the community.
"I have known the folks at Golden for some time and they are excellent with communication, they provide solid candidates and they deliver what I need. They are on an insanely good hot streak with Toyota."
"Their industry and technical knowledge set them apart. They have become a partner to our growth and not just another vendor."
"Golden is a business driven, client focused asset to any organization."
"Great company owned and managed by a very talented and knowledgeable individual, Brian Marcum."
Recent Posts from our Blog
Hiring
Cloud computing has revolutionized the way businesses operate in recent years. With its numerous benefits, organizations are increasingly adopting cloud solutions to enhance their efficiency,
Contact Us Today
to learn more