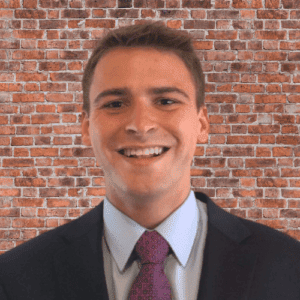 Dominic Musto
Business Development Manager
Dom graduated from Indiana University with a bachelor's degree in management. He started out in Indianapolis working in Supply Chain Logistics.

Dom is dedicated to developing long term and meaningful working relationships, developed through trust and communication.

Enjoys spending time with family and friends, traveling, and hiking.

Specialties: Communication, Building Relationships, Customer Service, Business Development.