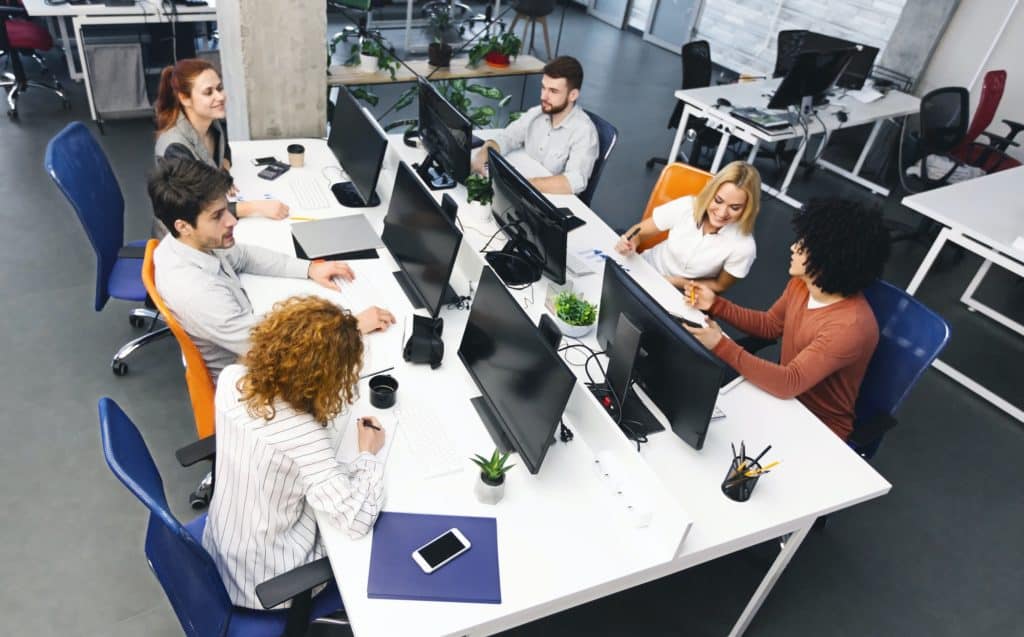 Our IT experts have helped multiple project teams design, develop and implement some of the most complex and sophisticated applications.

We work in collaboration with our client's project teams and add value by providing the technical talent that may not be available "in-house".

Through 20 years of experience, Golden Technology understands the complexities that encompass a broad range of IT disciplines.

Golden. Guiding the Way.
Our Track Record
20 Years of experience in IT staffing
Outpaced large entrenched incumbents in several leading area employers

Fortune 20 retailer
Largest auto manufacturer
Top Fortune 100 insurance and investment firm
CPG Industry Leader
Our Commitment 
Your profitability and market share is why we exist. We realize our job is to make you successful first.
Our Approach
A unique staffing model leveraging the speed and quantity of a large sourcing team with the quality of skilled, tenured recruiters with many years of experience. You get a team and not just an individual.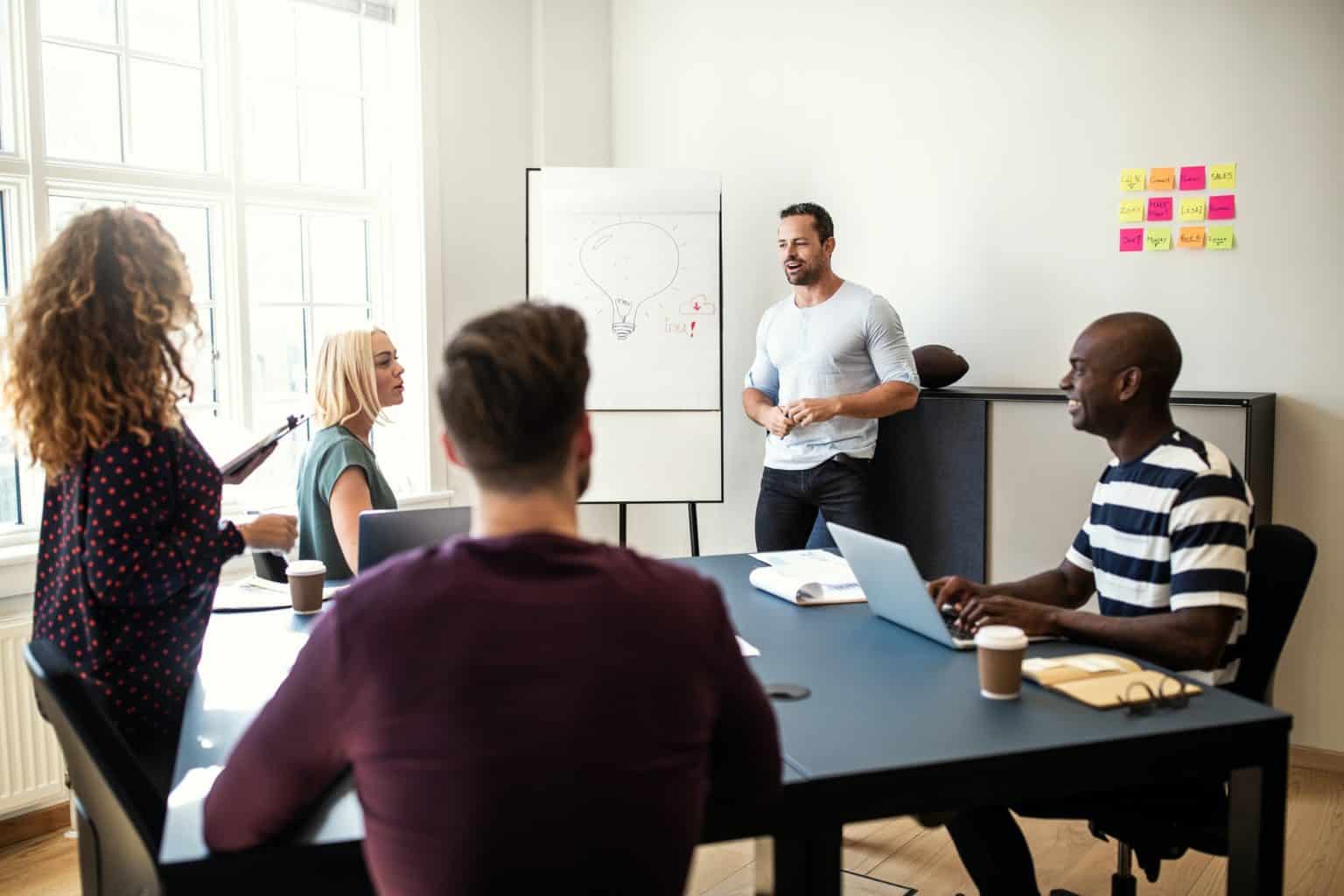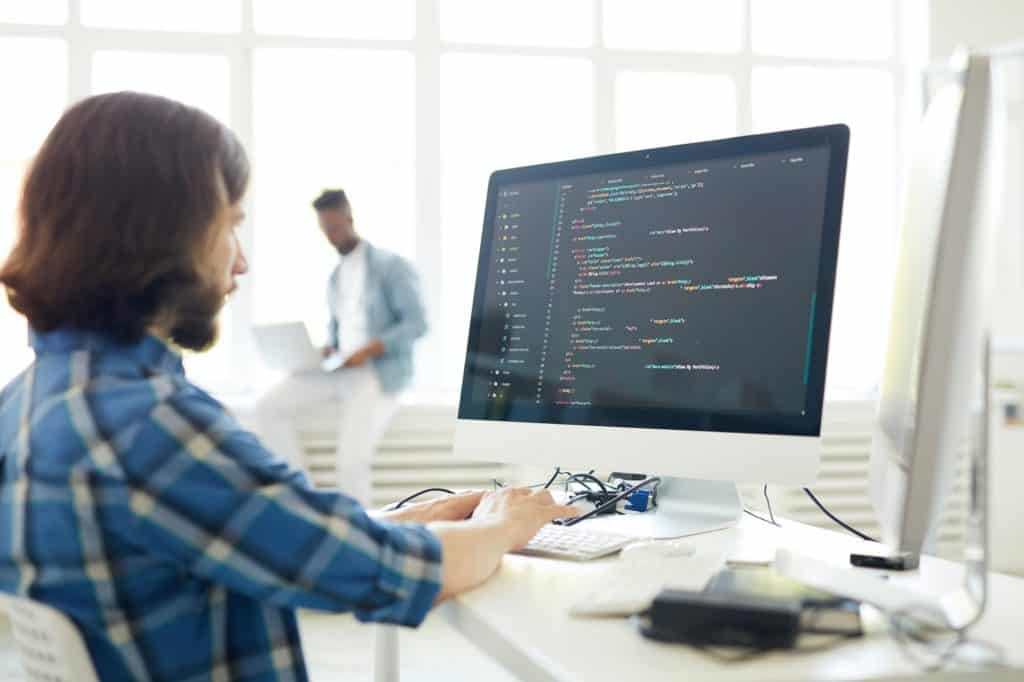 Application Development Lifecycle
Scrum Masters / PMs
Product Owner / BAs
Architecture
Development
Quality Assurance
Database development and administration
Release Management
Application Support
Business Intelligence / Big Data
ETL
Data Modeling
Reporting and Analytics
Infrastructure
Administration
Engineering
Architecture
Support