Your Trusted Partner for High-Volume IT Staffing and Exceptional MSP Support
At Golden Technology, we're more than just an IT staffing company. We're a dedicated partner who understands the unique needs of Managed Service Providers (MSPs) that serve large enterprise clients. Our business was built with a single goal in mind – to provide specialized IT services for MSPs that support the Fortune 500 and large contingent workforce programs.  
Our approach is different. Rather than making promises we couldn't keep, we focused on building a robust delivery model before our sales model. Today, our unique delivery engine has become a game-changer in the industry, offering MSPs an unparalleled level of service and support. 
For 20+ years, we have been providing Technical Staffing and Consulting solutions to our MSP Partners. As a proven MSP Partner Supplier, Golden Technology offers the ultimate solution for high-volume recruiting and exceptional client support.
An Approach That Makes A Difference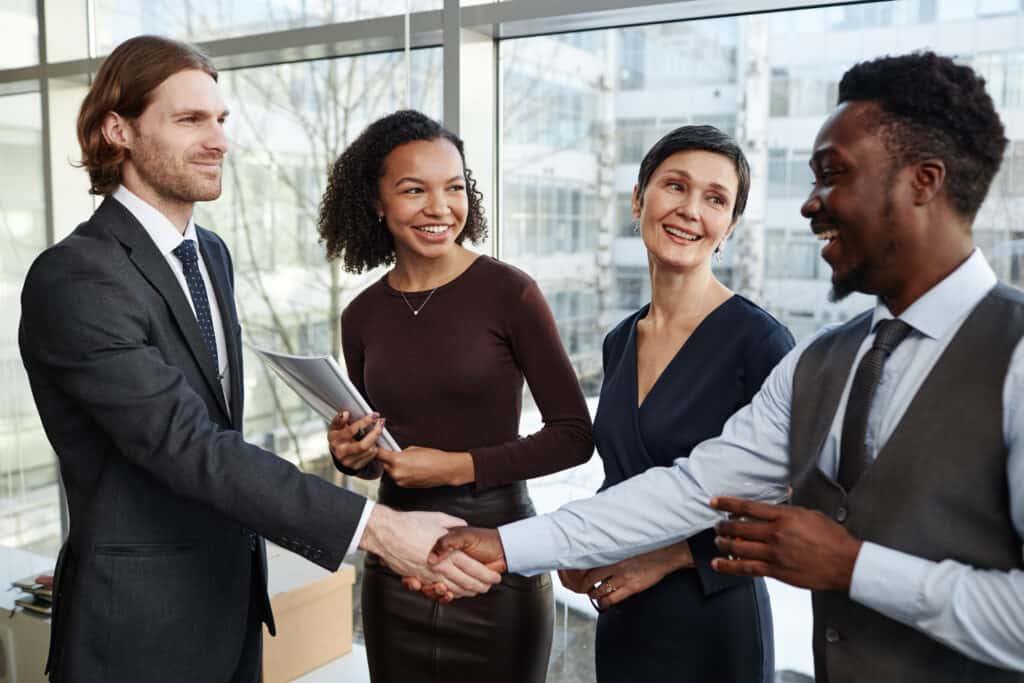 Why MSPs Partner with Golden Technology
Celebrating Diversity & Supporting Communities. Every Day.
Golden Technology is committed to fostering an inclusive workplace that celebrates diversity and encourages authenticity. Our dedication to diversity extends beyond our walls as we build relationships and uplift marginalized groups. We continuously learn and grow in this area and welcome feedback from our community. We are proud of the diversity we have within our team, and we celebrate it every day. We believe that by working together, we can create a brighter, more inclusive future for all. 
A Commitment to Excellence and Service
Our commitment doesn't stop at providing excellent IT staffing solutions. We believe in serving others and making a positive impact in our community. In 2020, we founded Golden Community, a non-profit organization devoted to giving back to local communities. Since gaining 501c3 status in 2022, we've donated over $200,000 to support the overlooked and underserved. 
Our process and model set us apart in the industry. We don't just promise results; we deliver them. Our unique four-tiered model ensures that only the best candidates are presented to our clients. And with our commitment to serving others, you can trust that we'll always put your needs first.  
Get in touch with us today and let us provide you with solutions that meet your needs. We look forward to helping you achieve success! 
At our Golden, we provide you with the right talent that suits your needs, whether you need an individual or a team for your projects. With our skilled recruiting specialists, we can quickly find the right contract and permanent talent for you. Let us help you build the future of your business.